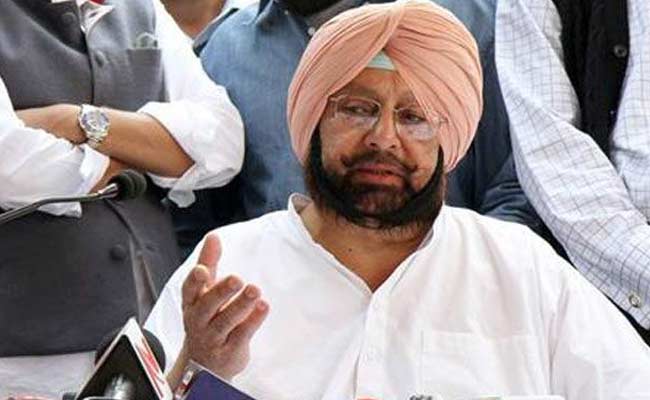 The Congress is set for a comeback in Punjab after 10 years. The party is leading in over 70 seats. But the results strongly indicate that the Aam Aadmi Party's dreams of seizing its second state after Delhi are over.
AAP is at the second spot, with the ruling Akali-BJP combine doing a little better than exit polls had predicted.
Punjab has 117 seats, a party needs 59 to form the government.
Celebrations that began early outside Arvind Kejriwal's home in Delhi this morning dimmed considerably and faded out when the results started coming in.
AAP's Somnath Bharti said Punjab, along with Goa - where the party was doing equally badly - would be a "great learning experience" on what went wrong.
"We are new to politics, we don't understand numbers very much. We believe in hard work, hard work for people, hard work in the assembly. I still believe the trends will reverse by 10:30 am," said Mr Bharti, a former Delhi Minister.
The Congress campaign was led by Captain Amarinder Singh, who turns 75 today. He is trailing in Lambi, where he has challenged Chief Minister Parkash Singh Badal, but winning in Patiala, the other seat he is contesting from.-NDTV